About Nancy Gray
Nancy Gray received her B.A. from Brown University in Providence, Rhode Island, her M.S. in Traditional Chinese Medicine from Pacific College of Oriental Medicine in San Diego, California, and her Certification in Skin Care Esthetics from Capri Institute in Kenilworth, New Jersey.
After graduating from Brown, Nancy moved to New York City, where she worked at a voice over recording studio, then for a company that videotaped all the runway shows from for top American designers.  "It was thrilling.  I got to meet top designers, models, and celebrities.  "Plus," Nancy adds, "I had a fabulous wardrobe." But after several years Nancy felt emotionally empty. She wanted to make a difference in people's lives.  After receiving her BS in Traditional Chinese Medicine, she became an acupuncturist.  But deep down, something was still missing.  Nancy always had an interest in skin and skin care.  She recalled a time years ago when she had a sleep over at a friends house.  Nancy emerged from the bathroom with her face covered in white cream.  It was Nivea face cream.  Her friend looked at her in horror, but she refused to take it off.  She was eleven years old.  "That," Nancy muses, "should have been a hint of things to come." Nancy received her esthetics certification in 2005 and has not looked back since.
Nancy's preventative, anti-aging approach to skin helps achieve profound results in her clients. She provides an environment that encourages relaxation and balance, and is committed to bringing exceptional care and education to clients with an emphasis on restoration and rejuvenation.
Whether your focus is on maintaining vibrant and radiant skin, alleviating or preventing skin problems or seeking optimal skin health, Nancy is honored to bring her expertise and knowledge to best serve you.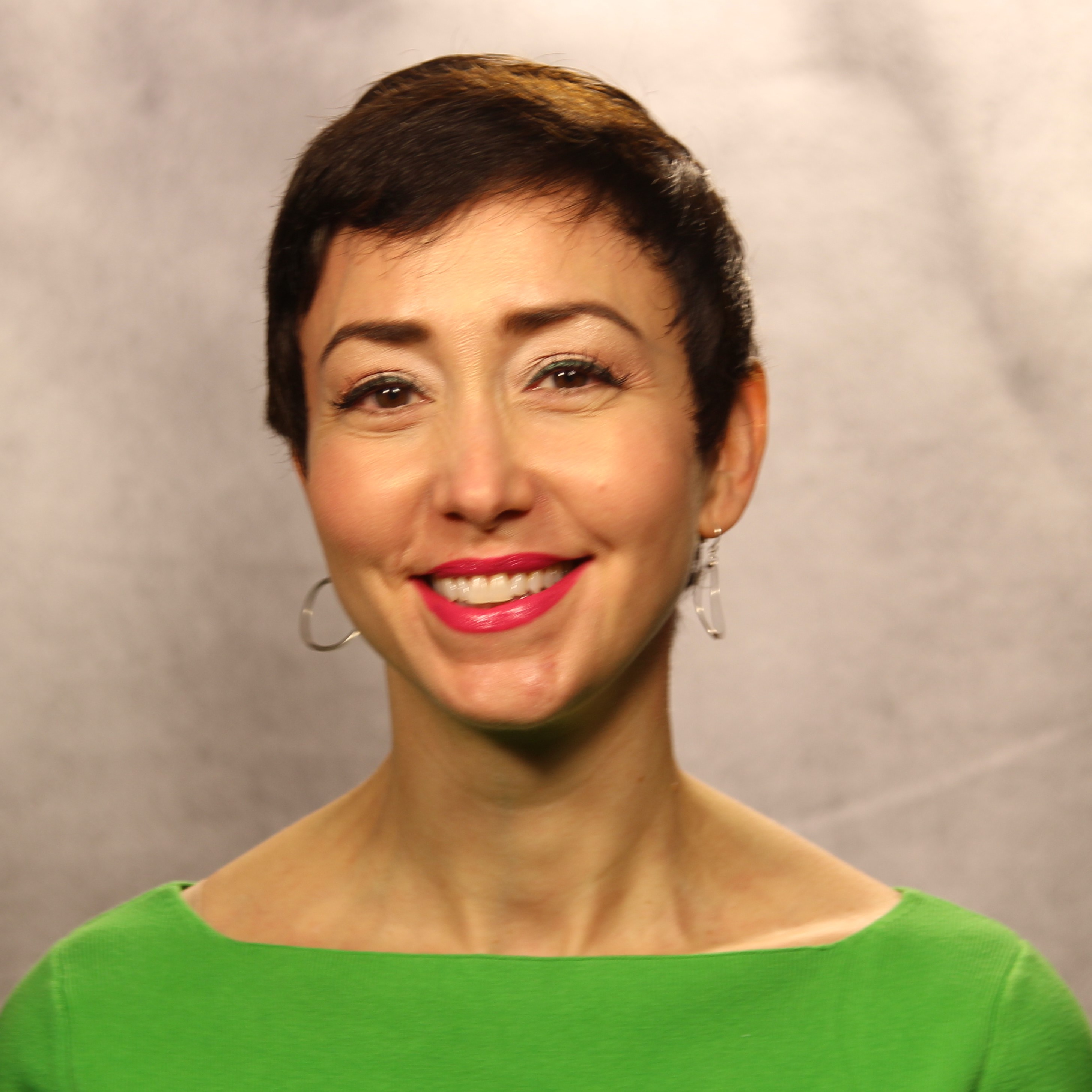 Make your appointment now.