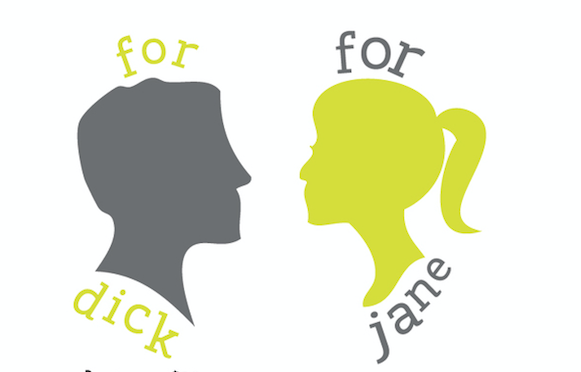 For Him
Brows $25
Unibrow $16
Nostrils $24
Ears $19
Hands & fingers $24
Back $69
Chest $49
Glutes $44
Between the Cheeks $36
Basic Mankini $44
Basic Mankini & Between the Cheeks $55
Manzilian $89
Manzilian Maintenance (every 4-6 weeks) $79
Manzilian & Glutes $110
Abs $29
Full Arm $59
Half Arm $44
Full Leg $94
Under Arm $34
Full Body $380
(Back, Chest, Arms & Legs, Underarm & Manzillian)
For Her
Brows $25
Lip $16
Brows & Lip $32
Brows Tweeze $34
Lip Tweeze $24
Nostrils $24
Cheeks $19
Ears $19
Chin $19
Full Face (Including brows) $54
Basic Bikini $34+
Bikini & Between the Cheeks $40
Thong Wax (Landing Strip) $44
Thong & Between the Cheeks $49
Brazilian 1st Time $69
Brazilian Maintenance (every 4-6 weeks) $59
Full Arm $44
Half Arm $34
Under Arm $24
Happy Trail $19
Full Leg $69
Upper Leg $49
Lower Leg $49
Upper Leg & Bikini $79
Upper Leg & Thong $90
Upper Leg and Brazilian $115
Vellus Hair Removal $70
Upper Lip $16
Full Leg & Basic Bikini $89
Full Leg & Thong $99
Full Leg & Brazilian $135
Eye Grooming
Eye Lash Lift $74
Eye Lash Lift and Tint $94
Eye Lash Tint $29
Brow Tint $24
Eye Package $64
(Lash Tint, Brow Tint, Brow Wax)
The Whole Shebang $129
(Lash Lift and Lash Tint, Brow Shaping and Brow Tint)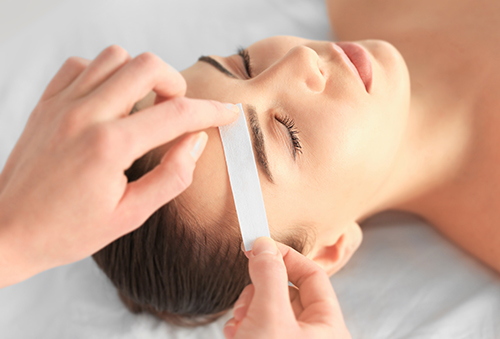 Spa Menu
Chemical Peel $70
Consultation followed by a customized peel for optimal results.  Walk out glowing and gorgeous!  Recommended every 4-6 weeks for continued results.
Facial Cupping $45
Increases oxygen-rich blood circulation.  Brightens the skin, minimizes the appearance of fine lines and wrinkles, as well as tones the chin and jawline.  It also decreases puffiness, regulates oil production, improves nutrient delivery and product absorption.
Mini Facial $56
Back to the basics!  Includes a double cleanse, exfoliation of dead skin cells, treatment mask and end products.
Teen Facial $65
Includes deep cleanse, extractions, treatment mask, as well as education on skin care basics and how to maintain a proper skin care regimen at home.
Signature Facial $95
Each facial is carefully customized to your individual skin care needs and concerns.  Includes consultation, skin analysis, double cleanse, steam, exfoliation, extractions (if necessary), massage of face, neck, decolletage, facial cupping, hot towels, LED light therapy, mask, hand massage and end products.  You will leave the treatment room floating!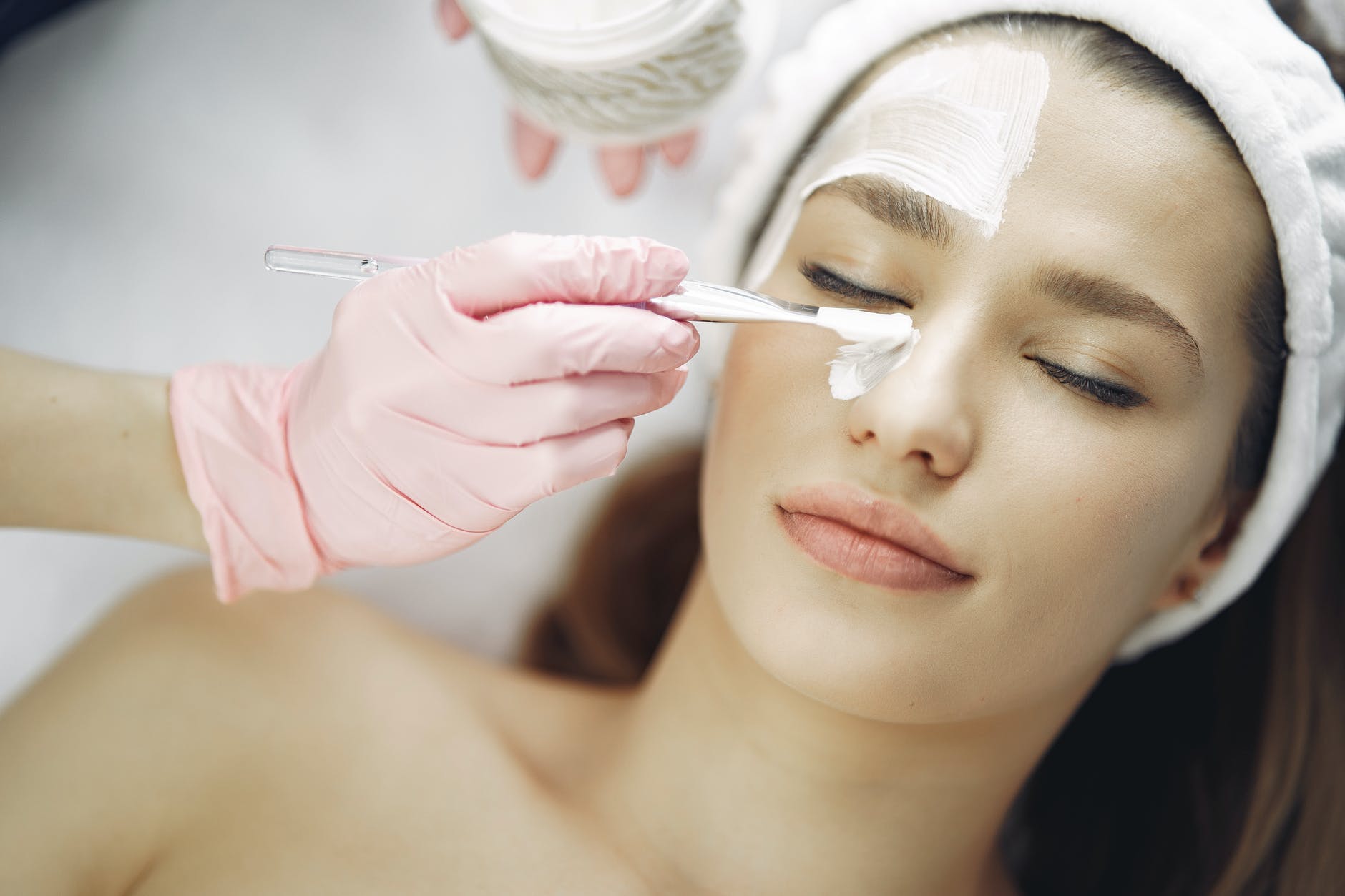 Cancellation Policy
When canceling or rescheduling an appointment, please give us 48 hours notice.  Reservations cancelled with less than 24 hours notice will be charged 50% of the service price.  No shows will be charged in full.  This cancellation policy enables us to schedule another client, and in turn, maintain a higher availability of our service for you as well as others.  We pride ourselves with being able to accomodate the specific needs and requests of all of our clients, while continuing to provide high-level customized treatments and a wonderful service.  Your support of this booking policy will enable us to continue our record of outstanding customer service.  Thank you for your understanding.
Make your appointment now.